Beautiful Songs About Daughters
Best Mother-Daughter Songs
We hope our daughters will be better versions of ourselves. This theme, as well as others, are present in the following songs. All these songs celebrate the mother/daughter relationship.
1. "In My Daughter's Eyes" by Martina McBride
Some mother-daughter songs focus on the daughter and her admiration for her mother. This song flips that. It tells the story of a mother who becomes a better person because she wants to live up to her daughter's expectations.
2. "I'll Be" by Reba McEntire
I'm not crying. You're crying. Who are we kidding, the song, "I'll Be" makes everyone cry. This song is not implicitly about the mother/daughter relationship. But it is easy to imagine a mother making these promises to her daughter.
3. "You Can't Lose Me" by Faith Hill
Mothers are there for their daughters from the time they are young. But there comes a point in life when that relationship flips. A daughter sometimes needs to reassure her mother that, "you can't lose me."  In this song, a daughter reassures her mother that she'll be there for her before walking down the aisle to get married. Faith Hill's song about this nuanced relationship is certainly a tear-jerker.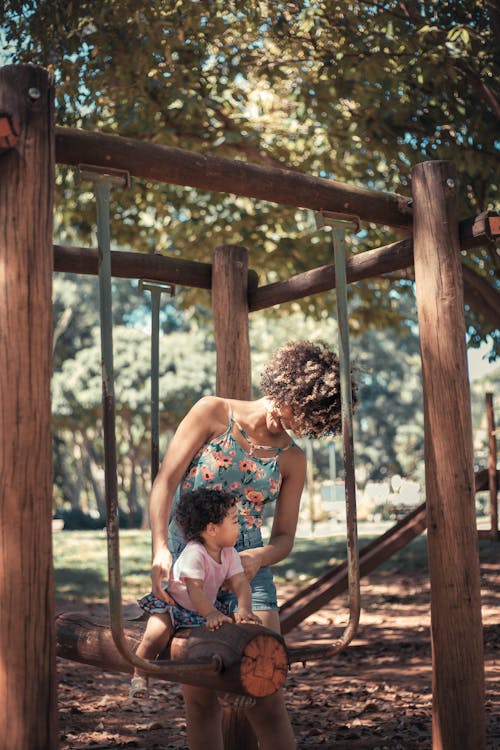 4. "Mamma's Song" by Carrie Underwood
Carrie Underwood's "Mamma's Song" is similar to Hill's song. In it, a young bride reassures her mother that she still needs her. The setting of the daughter's wedding only adds emotion to the song.
5. "Mama's Broken Heart" by Miranda Lambert
We don't want to leave you a sobbing, dehydrated mess after you listen to all the songs on this list. Take a break from crying and listen to Miranda Lambert's "Mama's Broken Heart." In it, mama gives her daughter advice on how to handle a breakup like a "lady."
Her advice? "Go and fix your makeup girl. It's just a break-up. Run an' hide your crazy and start actin' like a lady. 'Cause I raised you better, gotta keep it together even when you fall apart."
6. "Sweetest Devotion" by Adele
Adele said that the song "Sweetest Devotion" was about a mother/child relationship. In this song, Adele sings, "you will only be eternally the one that I belong to." This song is a testament to the bond between a mother and her daughter.
7. "I Hope You Dance" by Lee Ann Womack
Lee Ann Womack's song, "I Hope You Dance" was a hit for many reasons. This song perfectly sums up what every mother wishes for her daughter.
8. "Speechless" by Alicia Keys
How does it feel to have a baby daughter? According to Key's song "Speechless," the feeling is indescribable. But she gives it a go in this song about loving someone in a way that defies description.
9. "This Angel" by Jennifer Nettles
Some listeners may be alarmed when hearing songs sung by women describing their children as saviors. But the theme appears consistently in mother/daughter songs. "This Angel" by Jennifer Nettles contains the lyric, "come and save me where I lay."
10. "Try Anything" by Shakira
This song was made famous by the animated movie Zootopia. But it isn't specifically about a mother/daughter relationship. Still, it's great advice for a parent to give to their child.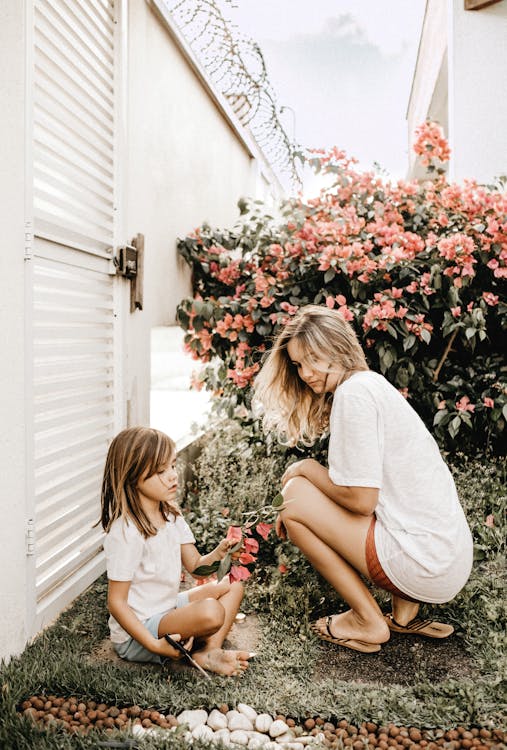 Best Father-Daughter Songs
"She has him wrapped around her little finger," is often used when talking about father/daughter relationships. Here are some songs celebrating this special connection that daughters often have with their fathers.
Some of these songs would be good choices for a father/daughter dance at a wedding. Others might be poignant songs to listen to when celebrating the birthday of a daughter you can't see anymore.
11. "Isn't She Lovely" by Stevie Wonder
When thinking of the best father and daughter song, this classic springs to mind. Some might argue that "Isn't She Lovely" is the father/daughter song. These lyrics celebrate the deep-seated love fathers have for their daughters right from the moment the relationship begins.
12. "My Little Girl" by Tim McGraw
This heart-wrenching song is perfect for a father/daughter dance. In it, Tim McGraw tells his daughter to remember that no matter what, she is his "little girl."
13. "Butterfly Kisses" by Bob Carlisle
Sometimes a song comes along that is so sweet that it can be annoying. "Butterfly Kisses" fits this description. In it, Bob Carlisle sings about his love for his daughter throughout the seasons of her life. It's difficult to listen to this song without crying.
14. "My Wish" by Rascal Flatts
This song isn't specifically about a father/daughter relationship. But it is about what someone wishes for the important people in their lives. This song would be appropriate for a dance at a wedding or a graduation party.
15. "My Girl" by The Temptations
The lyrics for "My Girl," could be interpreted as a song about a father/daughter relationship or a romantic relationship. We'll leave it up to you to decide who it's talking about.
16. "Unforgettable" by Nat King Cole and Natalie Cole
This song may not have been meant as a father/daughter song. But technology has given us the ability to do things we never imagined possible. Natalie Cole sings this song as a virtual duet with her father, Nat King Cole. It reimagines the song as a celebration of the father/daughter relationship.
17. "Daddy's Little Girl" by Michael Buble
This song is a modern take on the 1967 version sung by Al Martino (it was sung by other artists previously). This song includes the lyrics, "you're sugar, you're spice, and everything nice."
18. "Cinderella" by Steven Curtis Chapman
In this song, Steven Curtis Chapman writes about how he dances with his "Cinderella" three times. Cinderella, to him, is his daughter. He knows his time with her is limited, and this song celebrates the moments he gets to spend with her. The final line to the song says, "I don't wanna miss even one song 'Cause all too soon the clock will strike midnight, and she'll be gone."
19. "Dance with My Daughter" by Jason Blaine
It seems like the "dancing with my daughter" there is a common one through a variety of music genres. In the song, Blaine describes his relationship as being one "caught in a race against time."
20. "Here for You" by Neil Young
To be fair, there is no mention of daughters in Neil Young's song "Here for You." He could have been talking to his son, friend, or lover. Regardless, Young promises to be there to support this important person in his life when times get tough.
Other Songs About Being a Daughter
As you grow older, you might become more reflective of your past. You might think more about what your parents mean to you. You might start getting teary-eyed when reading poems about aging. Or when recalling special moments from your childhood.
Here are some songs about being a daughter. They might make you cry. Or make you immediately drop what you are doing to call your parents.
21. "The Best Day" by Taylor Swift
Taylor Swift's mom has always been her daughter's number one fan. In the song, "The Best Day," Taylor Swift reminisces about all the times her mom was there for her. The video for this song features footage from Swift's childhood.
22. "Coal Miner's Daughter" by Loretta Lynn
In this song, Loretta Lynn sings about how proud she is of her hard-working father, who was a coal miner and farmer.
23. "Daddy's Little Girl" by Kippi Brannon
Look up this song on YouTube if you aren't familiar with it. Its message about a daughter's relationship with her father is poignant. It might lead you to call your dad or cry about the father you lost.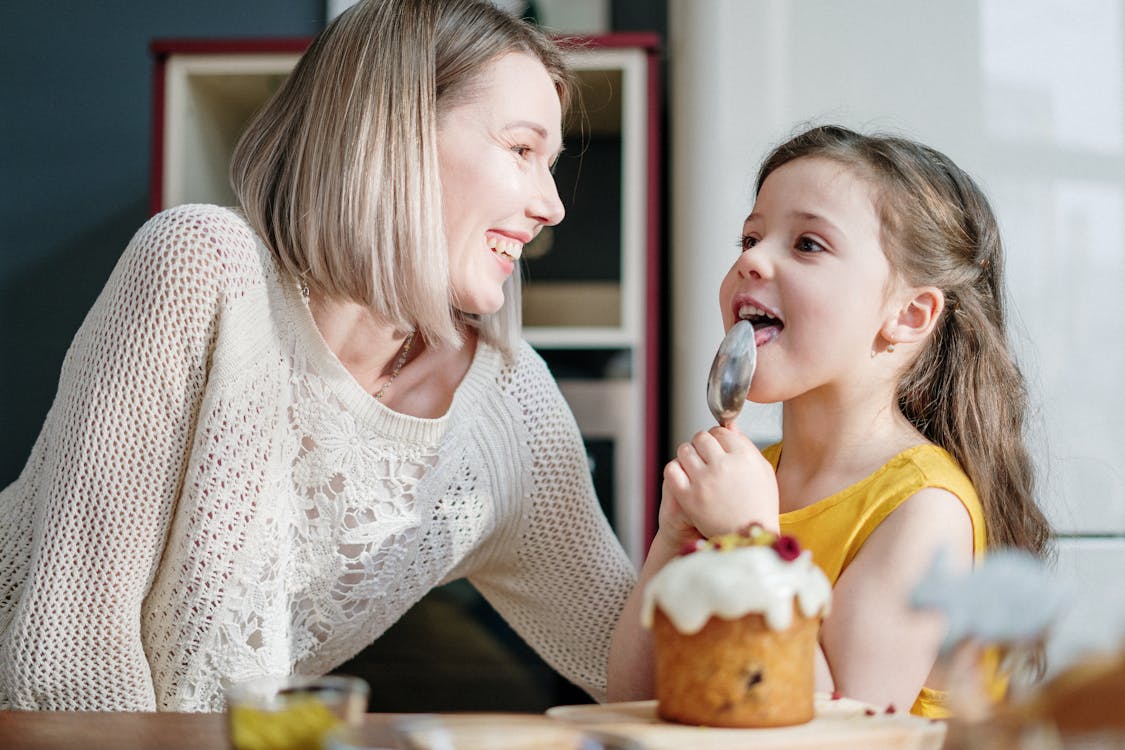 24. "All My Loving" by The Beatles
Most of the time, it's safe to assume that the Beatles' songs are about romantic relationships. But this song is different. The line, "and while I'm away, I'll write home every day and send all my loving to you" makes it sound like a child talking to their parents. Or vice-versa.
25. "You Are My Sunshine" by Jimmie Davis
Did your parents sing this song to you when you were a child? As an adult, why not sing it back to them? This classic is the perfect one to sing to someone "who makes you happy when skies are grey."
Check out the online HTML CheatSheet here and save the link because you might need it while composing content for a web page.